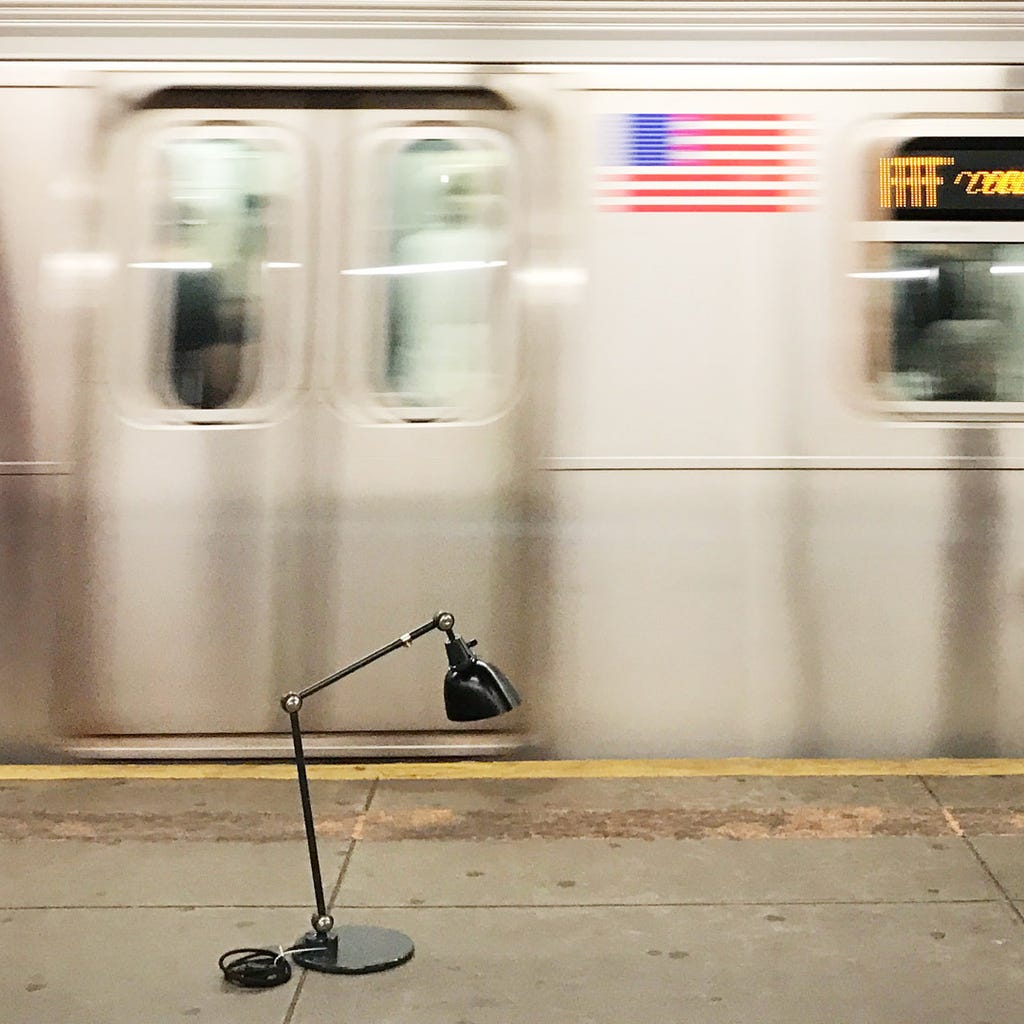 soon | midgard at ICFF | NYC
may 2018 20th to 23rd 2018, new york city
the north american platform for international design and high end furniture, ICFF comes to NYC in may 20 -23, 2018 with exclusive furnishings for your next design challenge. we would be happy to see you there. for appointments do not hesitate to contact us or our agent for the U.S. market.
midgard meets vitra benches
easy plug-and-play for office desk systems

midgard develops adapter to meet all vitra office desk systems for project use.
available for midgards modular and spring-balanced lighting system.
if you need further information or help on how to plan your office lighting with the midgard collection please contact us.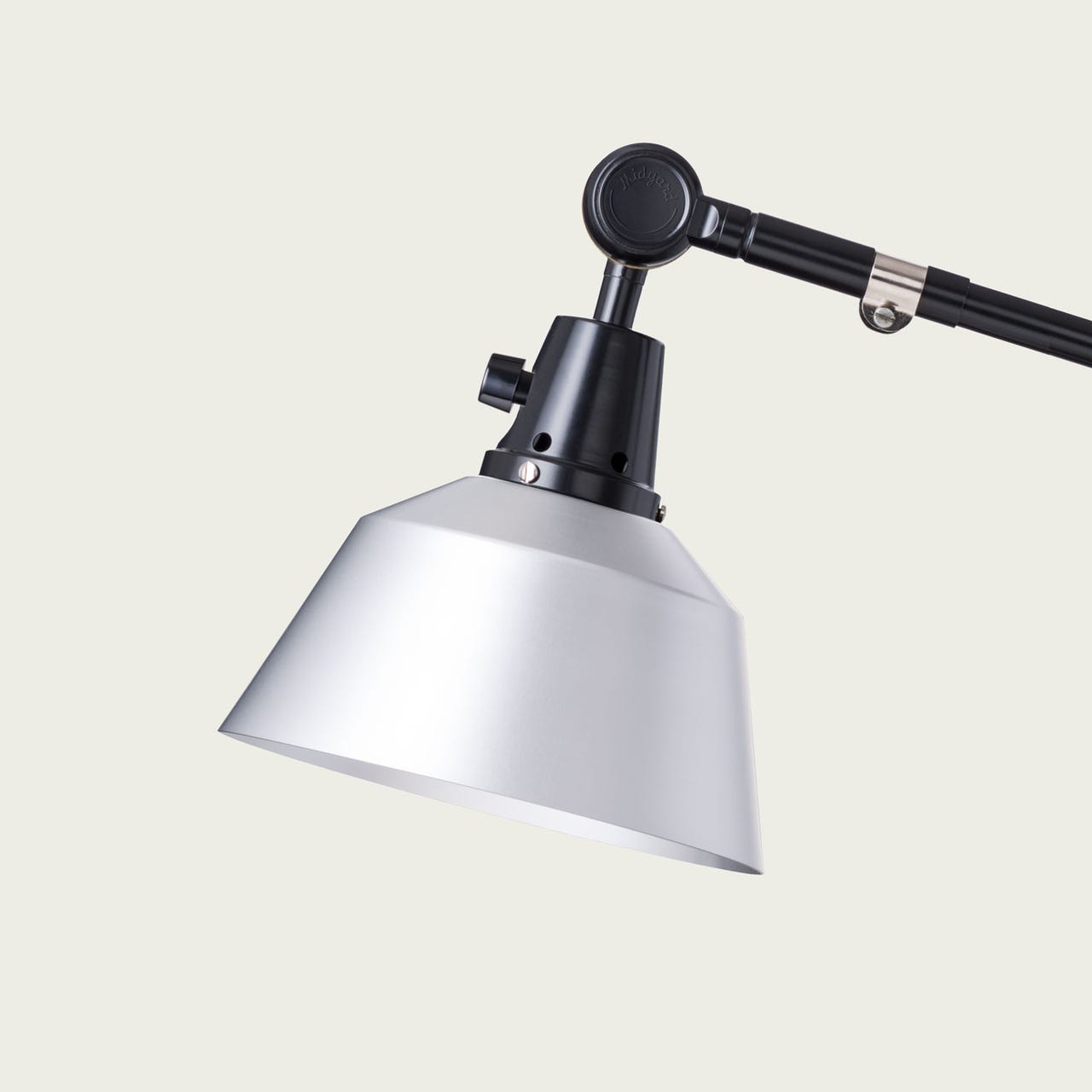 midgard goes LED
exchangeable LED lampshade
midgard has developed a sustainable and exchangeable LED lampshade to answer all architectural needs and supply the lighting temperature you need.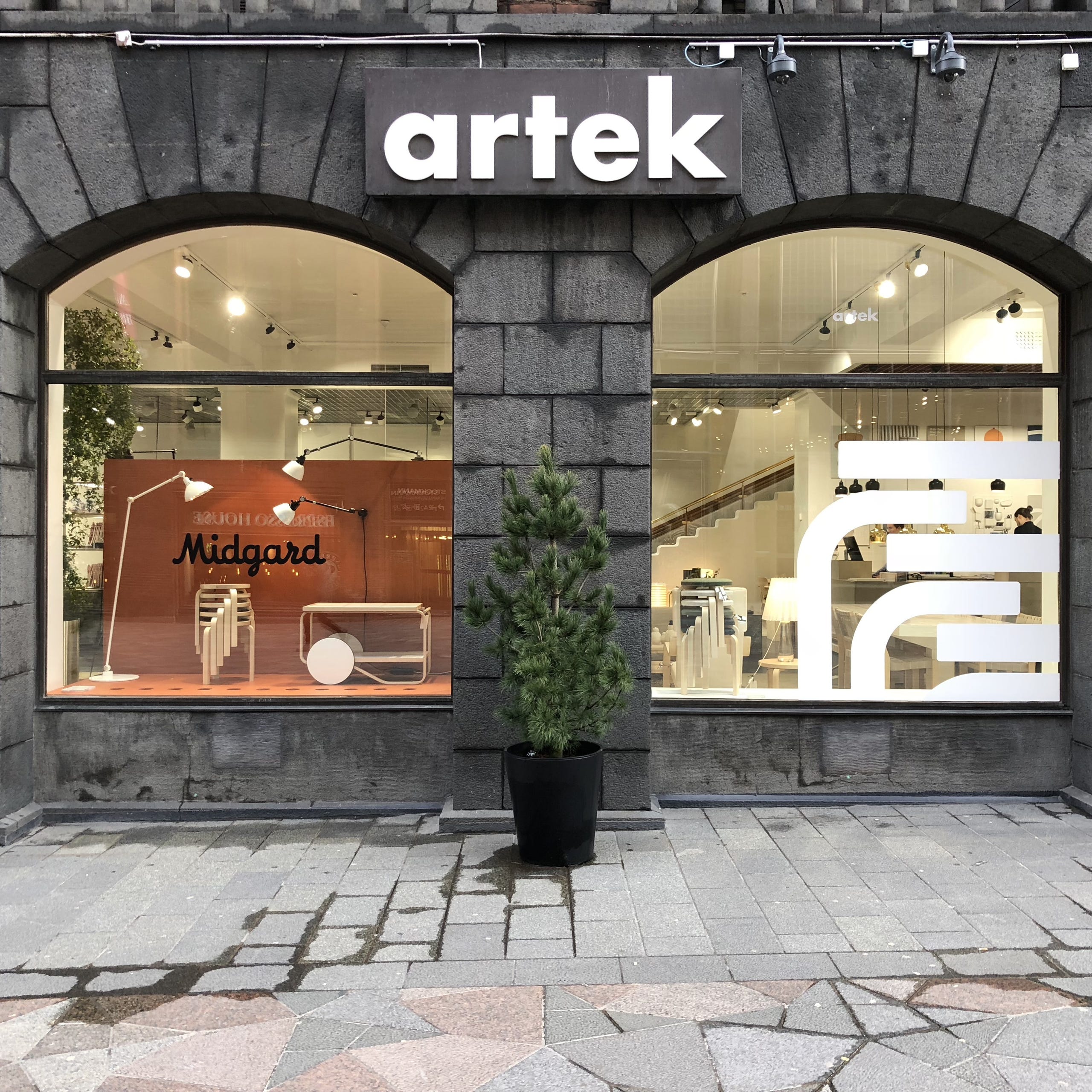 midgard at artek, helsinki
finnish headquarter is displaying permanently
the finnish headquarter is not only showing the midgard collection in its showroom but also taking care of the finnish distribution.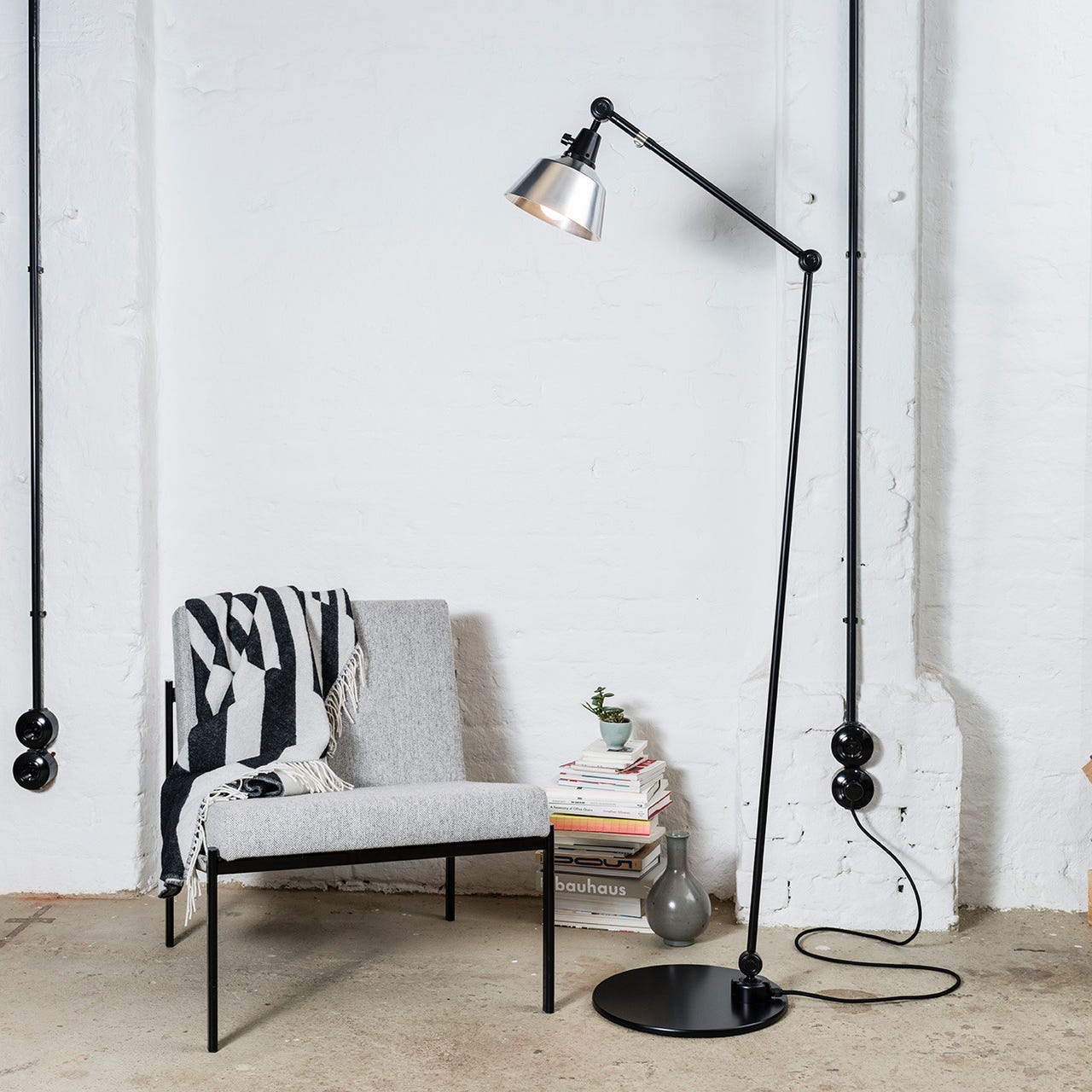 now available in all vitra.by stores
München, Stuttgart, Essen and Hamburg
see the whole midgard collection in the vitra.by stores. just pass by or make an appointment in the stores online at www.ply.com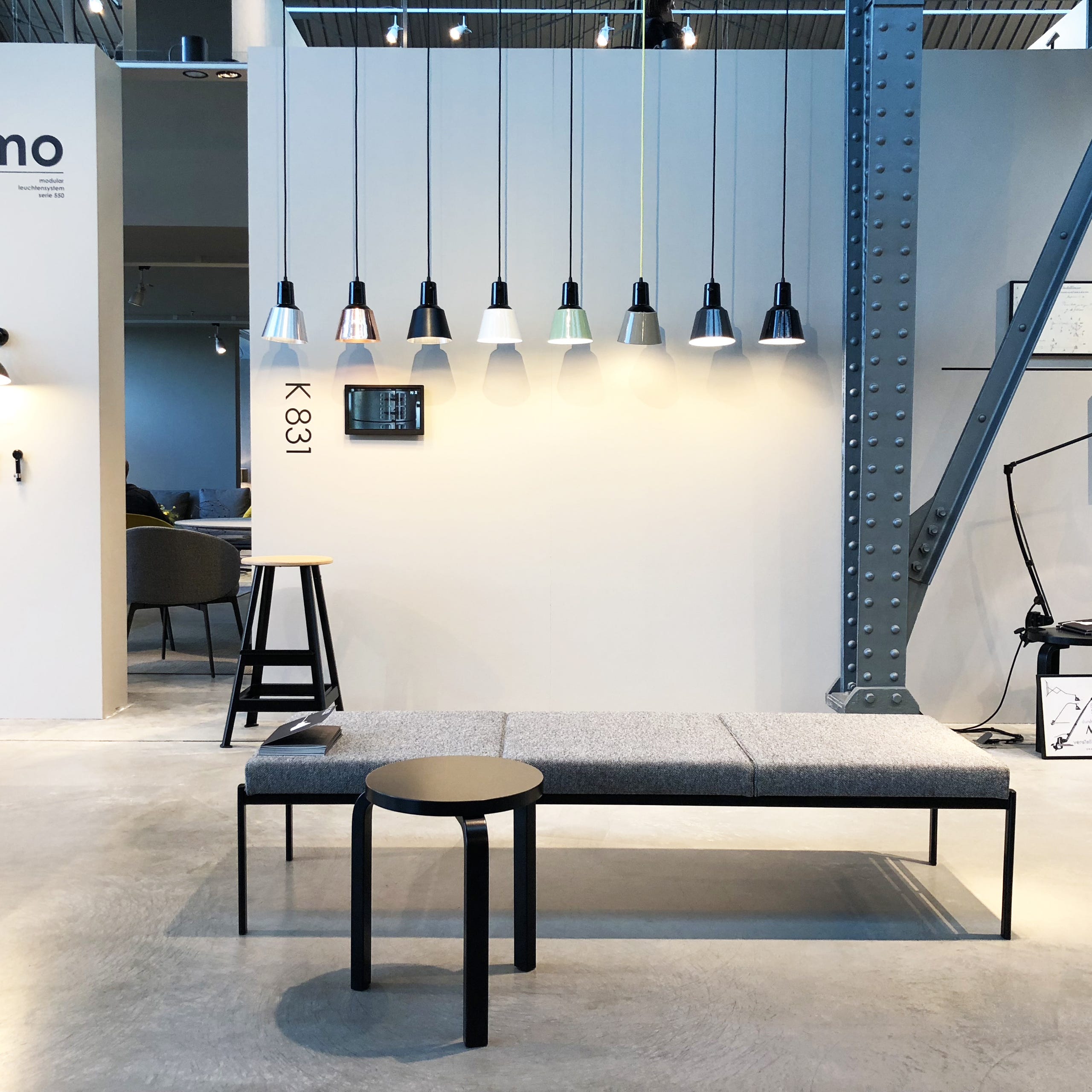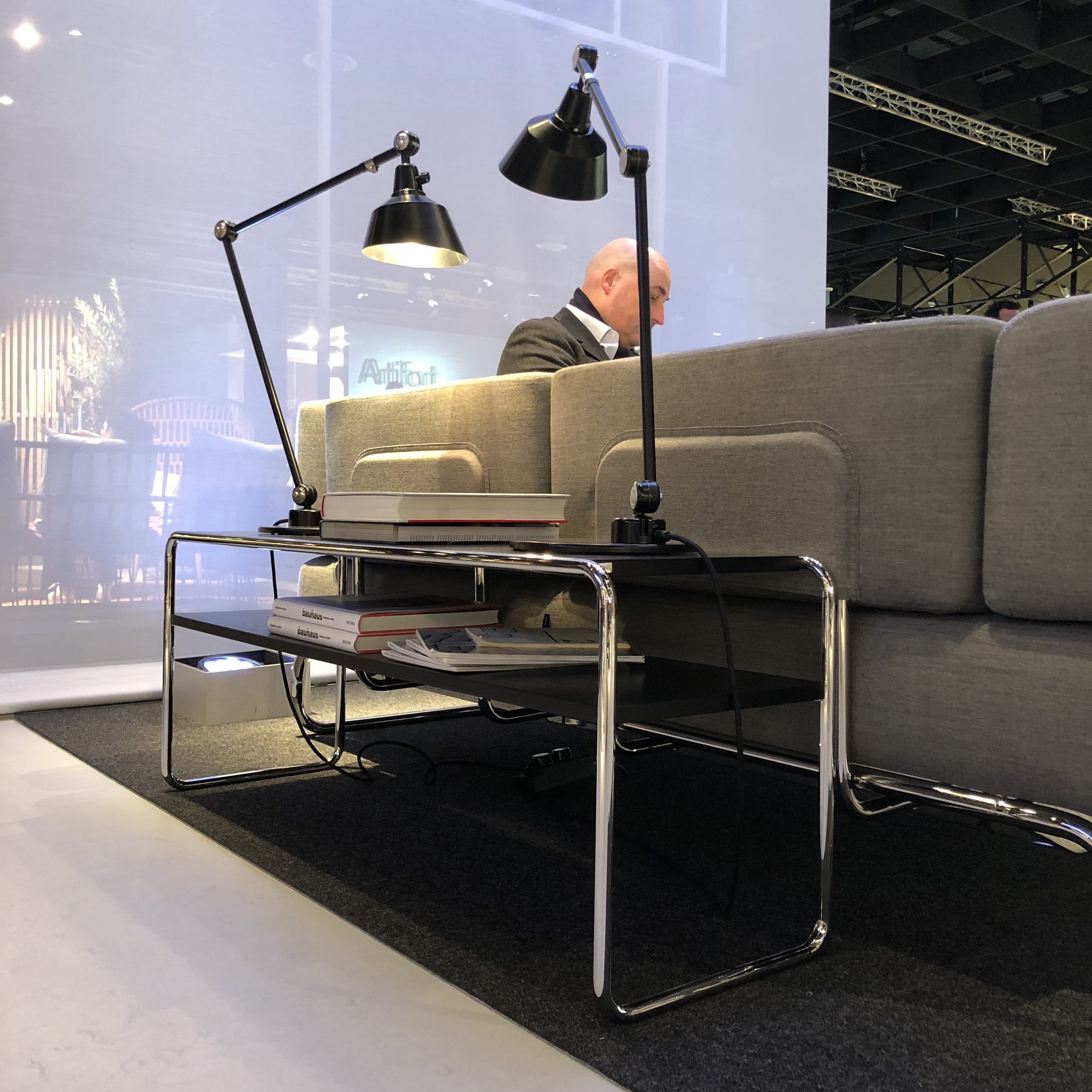 midgard at thonet booth
imm cologne 2018

we feel more than honoured to be displayed at the beautiful thonet booth - celebrating the bauhaus spirit with 200 years thonet & 100 years midgard / + the bauhaus to come ...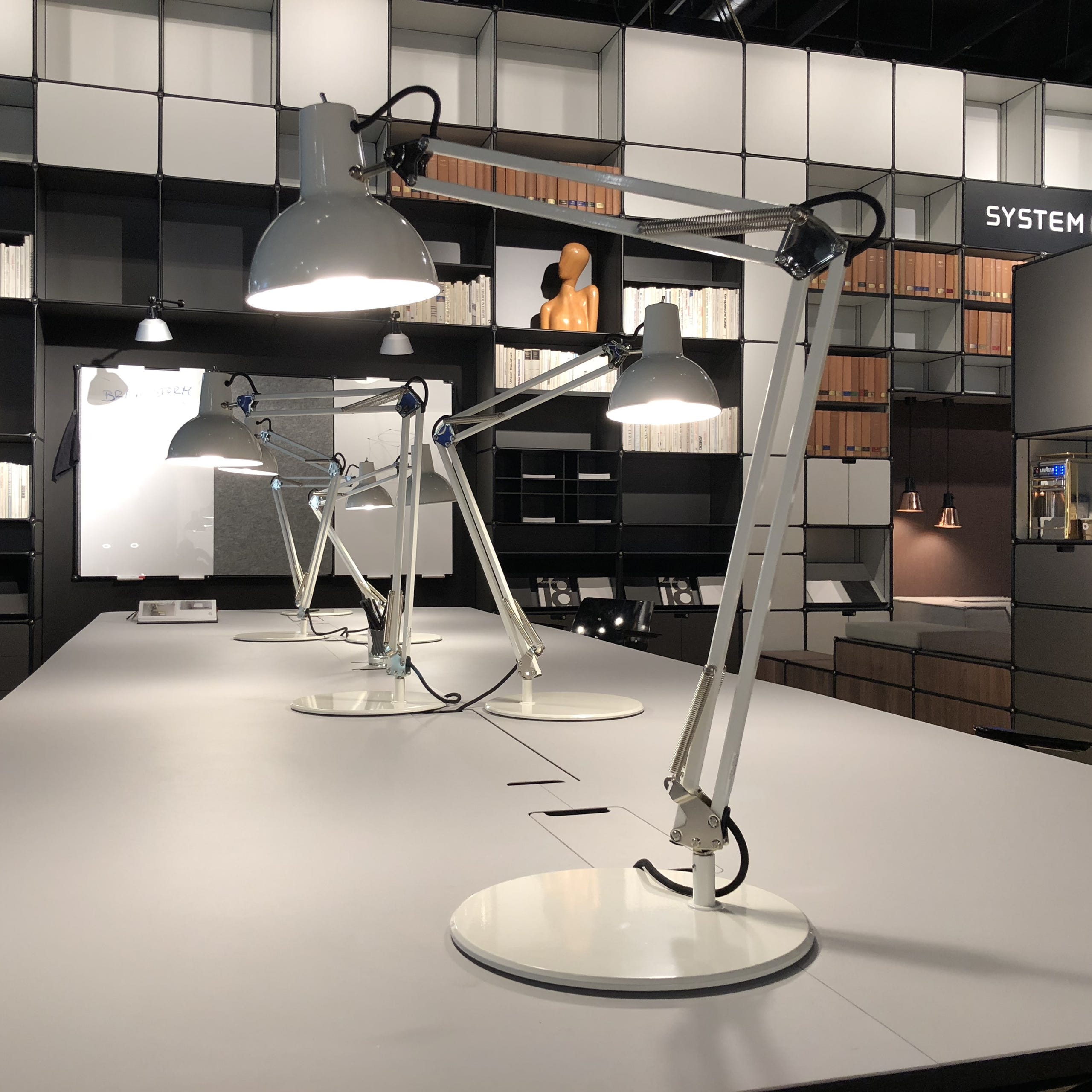 midgard at system 180
imm cologne 2018
midgard is delighted to be included at the system 180 booth to showcase the whole midgard collection to celebrate modularity.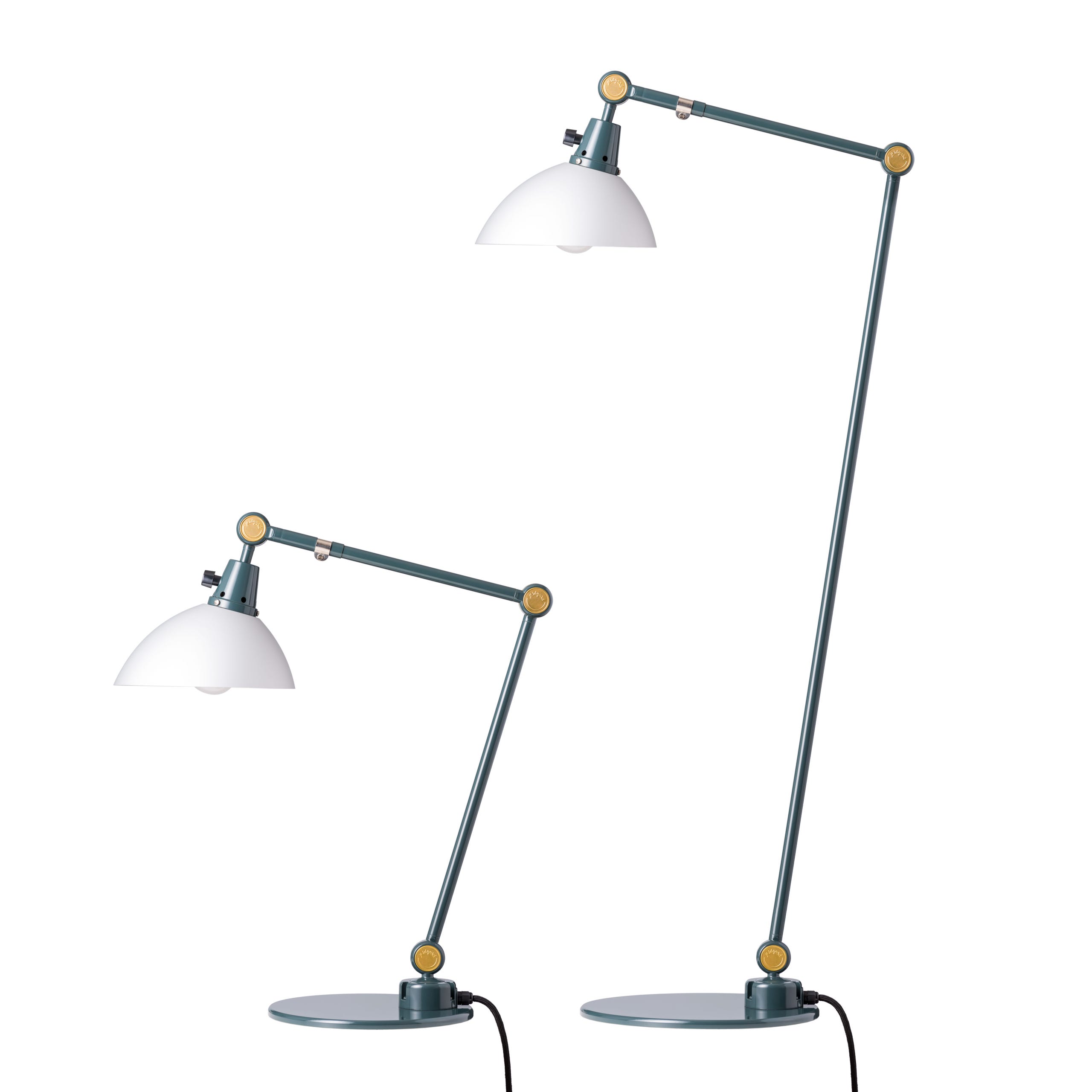 special edition for F.A.Z.
table and floor lamp for the Frankfurter Allgemeine Zeitung shop
two versions of the midgard modular are now available in a special edition colour available only through the online shop of the F.A.Z.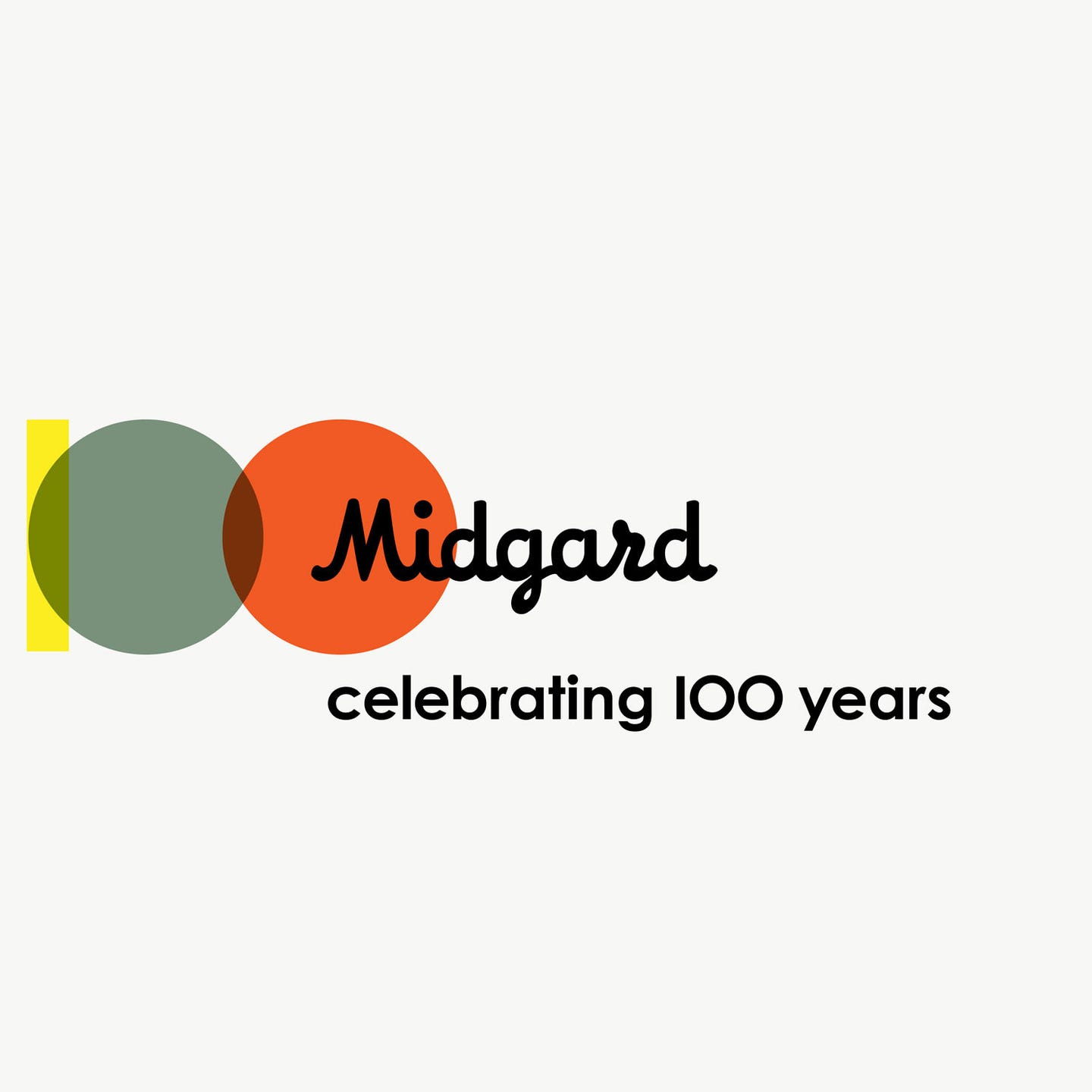 celebrating 100 years midgard in 2019
work in progress
midgard is turning 100 next year, we are very busy planning exciting and more beautiful things to come ...