midgard for architects
from the beginning of now 100 years of manufacturing lamps, midgard had a deep understanding of technical light. curt fischer, a talented inventor and engeneer, made drawings for each architects request, to show the diversified possibillities of configuring a midgard lamp for each purpose.
references / projects
here you can find several projects, where midgard lamps have been used.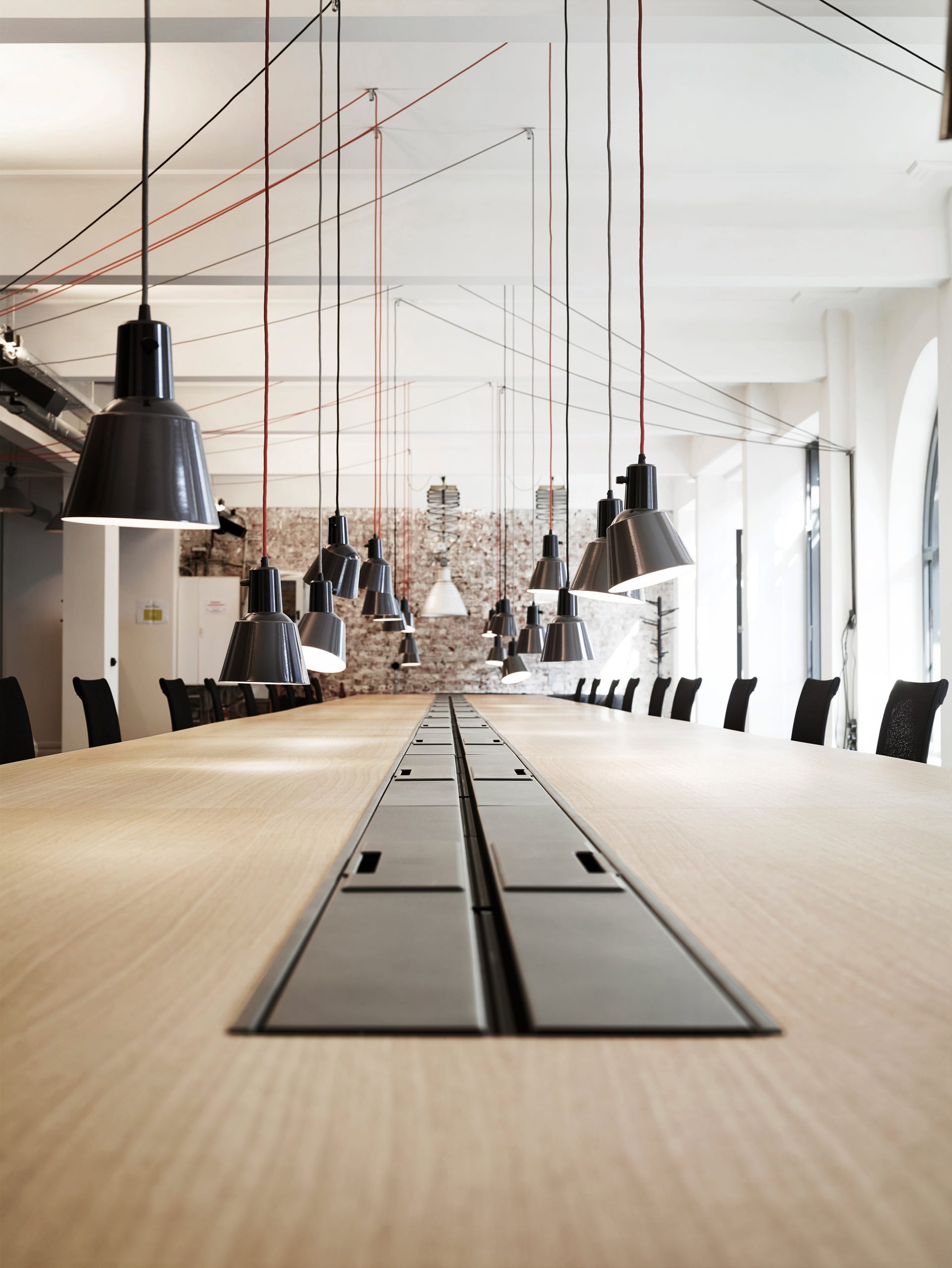 downloads
here you can find factsheets, technical-, as well as light technial date for all midgard series.