showroom hamburg
midgard showroom hamburg
hohenesch 68
22765 hamburg
open by appointment
+49 40 39893256
curt@midgard.com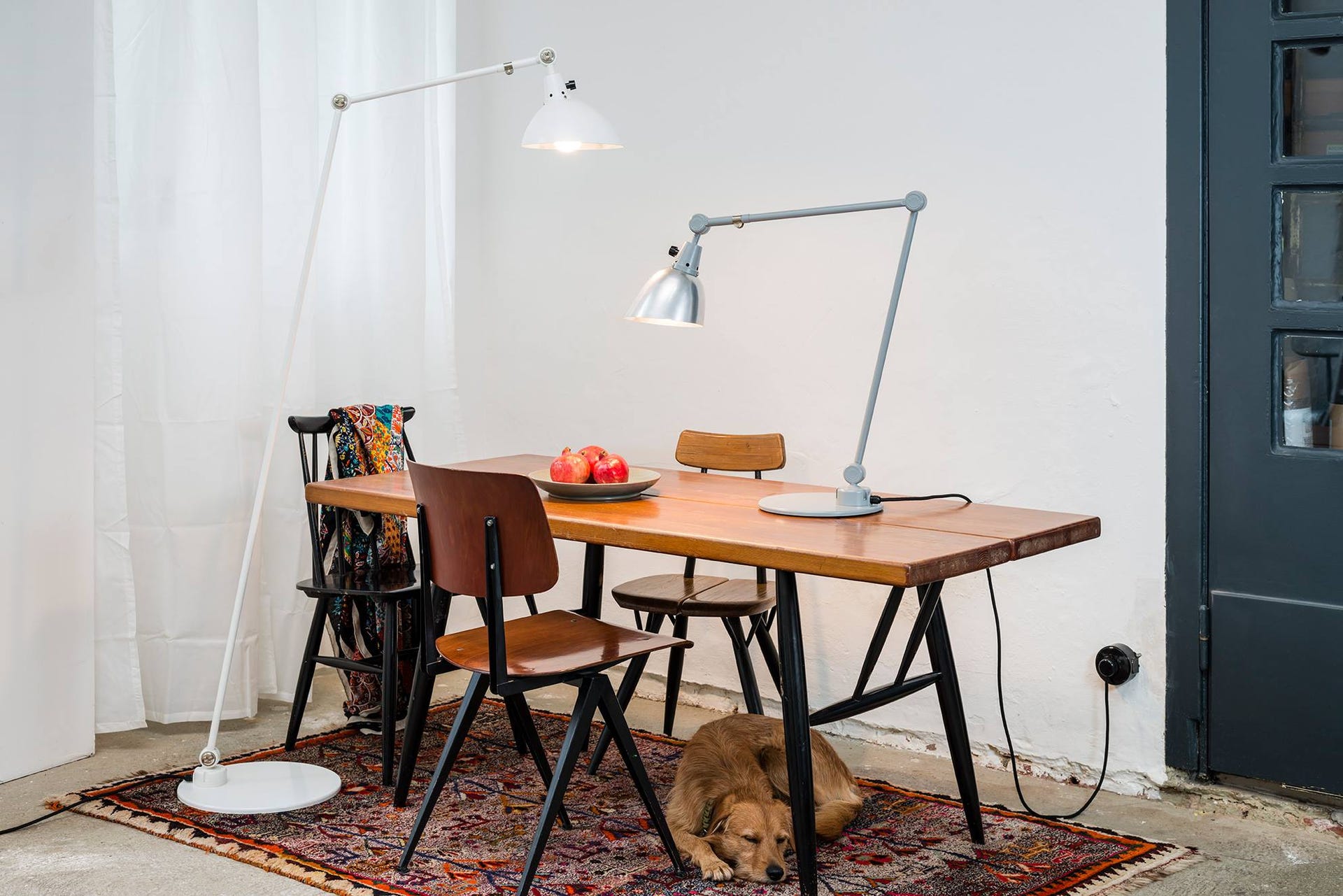 manufaktur
in hamburg altona befindet sich die fertigung von midgard. alle midgard leuchten werden vollständig in deutschland gefertigt und in hamburg montiert. der fertigungsprozess einer K831 oder midgard modular kann in einem preisgeekrönten kurzfilm weiter unten betrachtet werden.
in hamburg altona you can find the factory of midgard. all midgard lamps are completely produced in germany and assambled in hamburg.
the production process of manufacturing a K831 or midgard modular can be seen in a short movie above.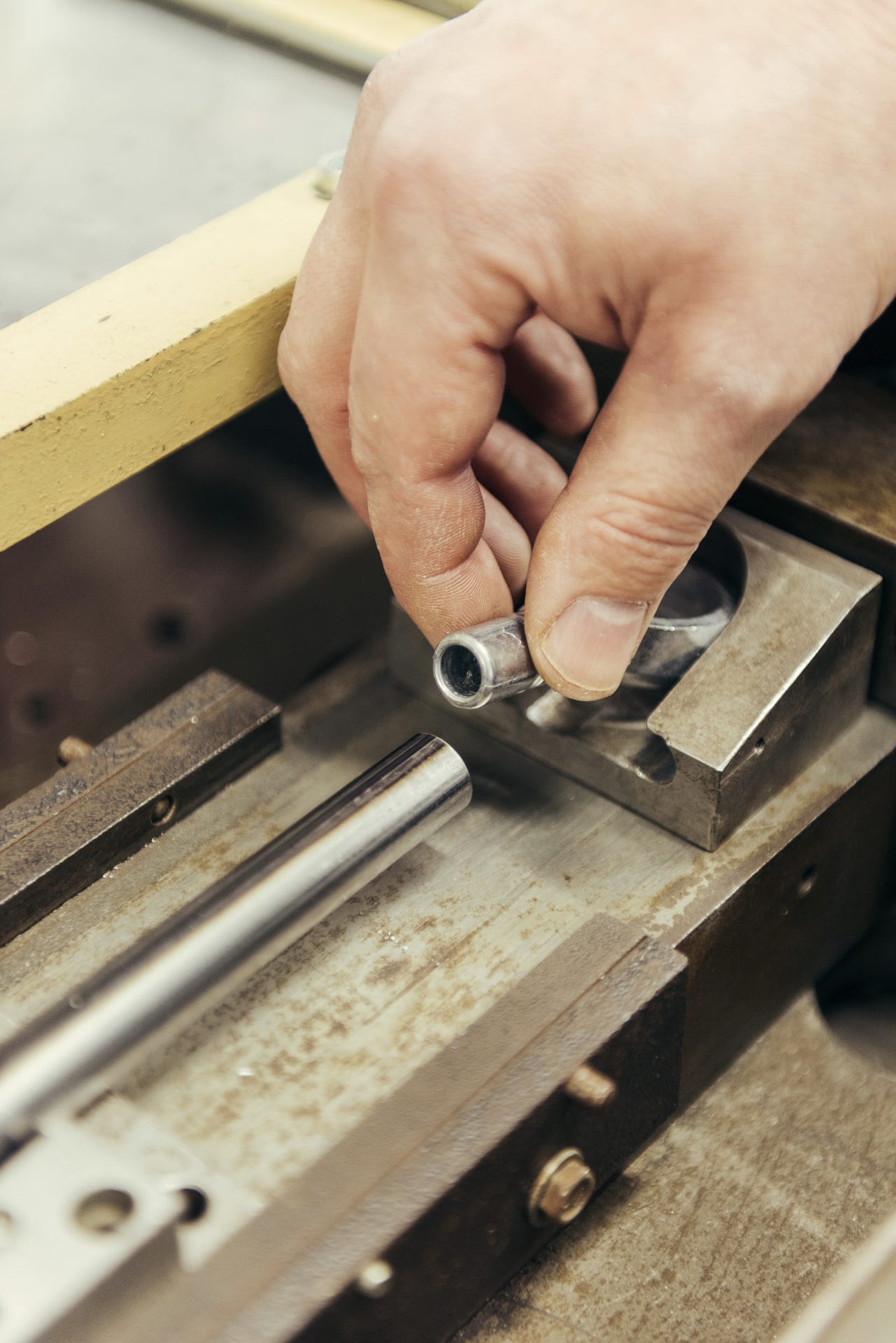 maufakturing a midgard modular